Life Coaching/Teaching
Do you have a goal or goals that you want to achieve? Is there something you keep "meaning" to do, year after year, but you haven't? Is there a habit you want to break but you can't quite get there? If so, then Life Coach sessions are probably a good choice for you to consider.
Life coaching is different from therapy and mentorship. While there are certainly overlapping elements, there are some important distinctions:
Therapy
In therapy, the focus is on digging deeply to discuss mostly your past and/or how your present is impacted by your past. The focus is on doing a deep dive on the "why." Therapy can last for years. And, while I personally believe therapy is a great option and necessary for many people, that is not what Life Coaching is.
Additionally, mentorship is focused on the transfer of information from one person to another. The focus of mentorship is that the Mentor has knowledge and access in a certain space and provides guidance and leadership to the Mentee, with the goal of helping them to grow in that area. They focus more on telling the mentee what to do and how to do it; who to talk to; and they provide access to people in that field or industry. Again, that is a great option but it is not what Life Coaching is.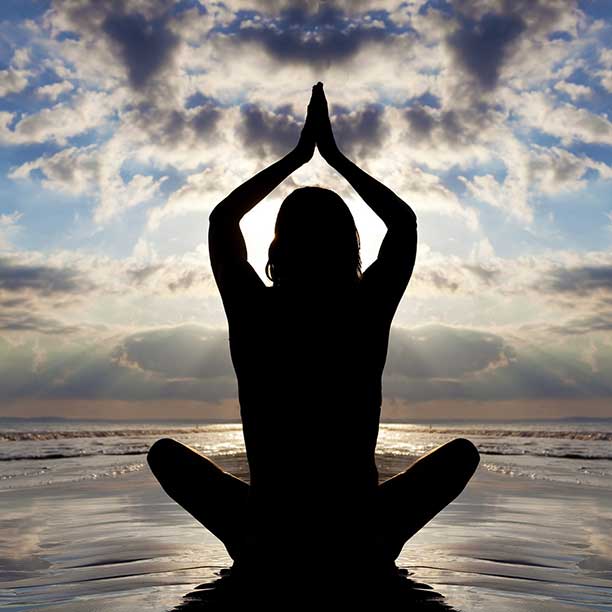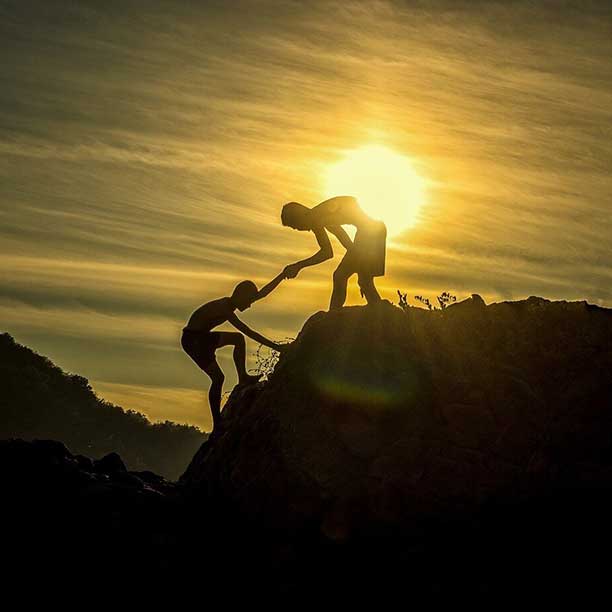 Life Coaching
Life Coaching is about dealing with direct action. Action that will propel you from "now" into the future you want. The focus is on us collaboratively working together to set goals for what you want to achieve. The coaching sessions will involve:
• Reviewing progress to date
• Discussing goals and objectives
• Setting actionable and tactical steps that will get you closer to the goal
• Discussing any interference or resistance to reaching that goal
• Removing obstacles and blocks to your success
• Repeating these steps until you reach your goal
To book Life Coaching classes, please email me for consultation. Duration, number of sessions, etc., will be dependent upon your goals.
Please note, I only take clients that are serious about making changes. Changing your life does not happen by waving a magic wand. I take clients that are ready to take charge of their lives and ready for the extreme accountability I will provide for them. It takes courage and preparation to make the most of your opportunities. Are you ready? If so, click here to request a consultation.