Where You're Going Is to Ask For Directions
I'm a Spiritual Advisor and Natural-born Clairvoyant Psychic, and I have worked in this capacity for the last 40 years. I will pick-up on the spirit that dwells within you to answer your questions. If your looking for spiritual guidance in order to enrich your life, all you have to do is ask!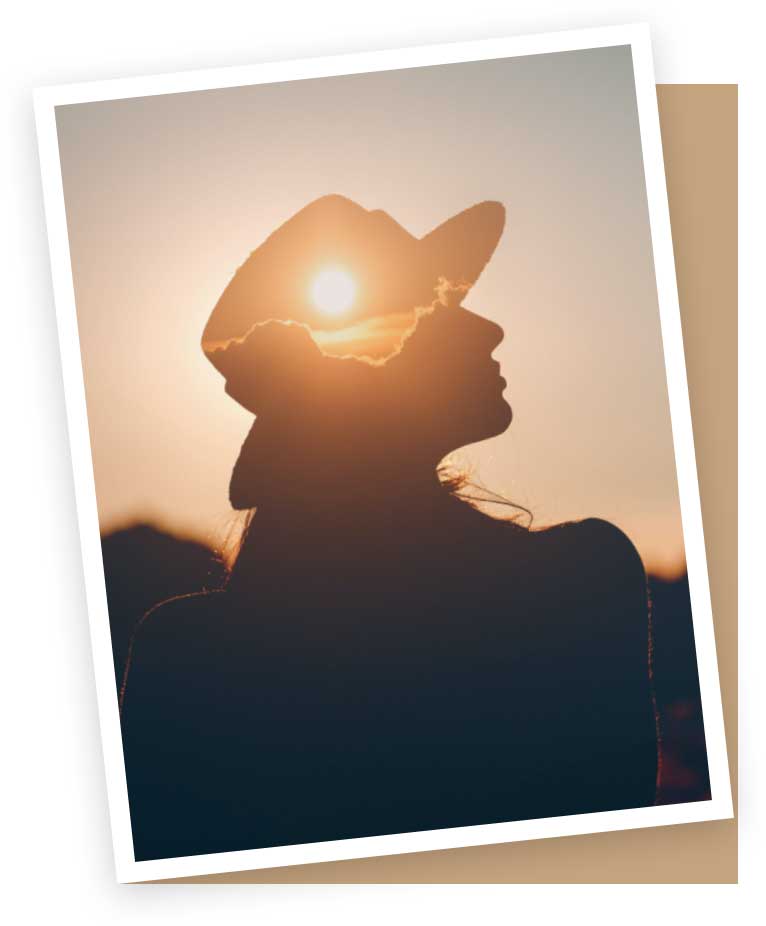 Spiritualist Donna Edwards
Spiritualist Donna Edwards is a psychic medium and clairvoyant with 40 yrs of national and international experience. Her abilities run throughout her family history and can be traced back to the early to late 1600's.
She is part Native American, European and African American. Her DNA is strong and she can answer any question you have with accuracy. She is able to give you answers and guidance before you ask any questions. She has been around the world helping hundreds of thousands and as a top psychic on some of the largest psychic networks in the country.
You will not be asked your name, age, birthday or any other personal information. Spiritualist Donna Edwards gifts are powerful and genuine. She does not need any help or assistance with being able to give you a reading or answer a question.


Work With Me
If You're Ready To Come Out Of Your Spiritual Closet Now More Than Ever, Here's How We Can Work Together!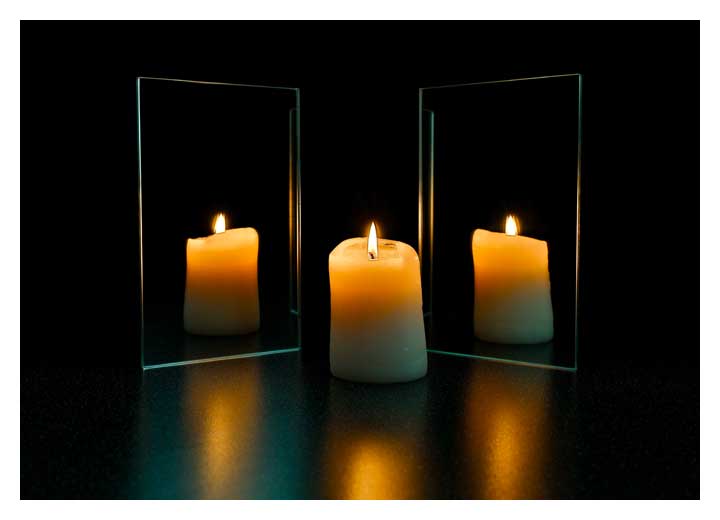 Psychic Spiritualist/Clairvoyant Medium
Are you interested in knowing some specific information? Do You have Burning Questions about Love, your Destiny, or your Future? Get the Answers You're Looking for!
Contacting Deceased Loved Ones

Dream Analysis

Prophetess

Past, Present, Future

Candle Readings

Lost Objects

Crystal Ball

Love & Relationships

Money & Finance

Paranormal Activity

Pets

Sexuality
Life Coaching/Teaching
Do you have a goal or goals that you want to achieve? We can provide you a safe and powerful place for you to discover the answers you need in order to move forward professionally and personally with purpose and clarity!
Metaphysical

Metaphysical Healing

Spiritual Awakening


Meditation

Energy Clearing

Candle Reading

Crystal Ball Reading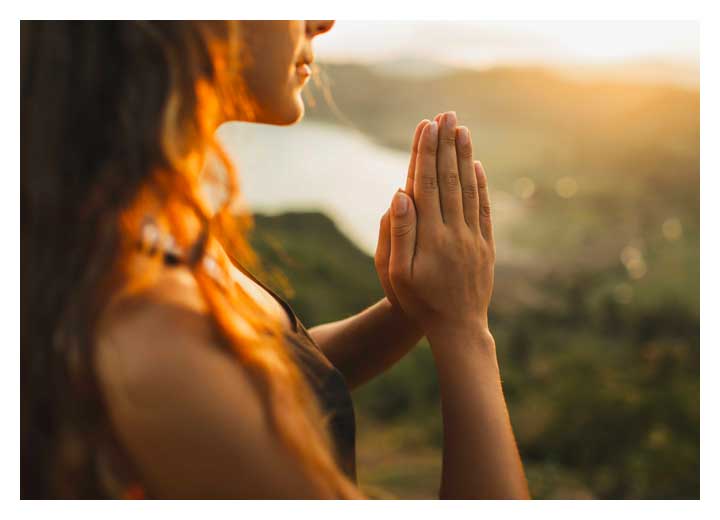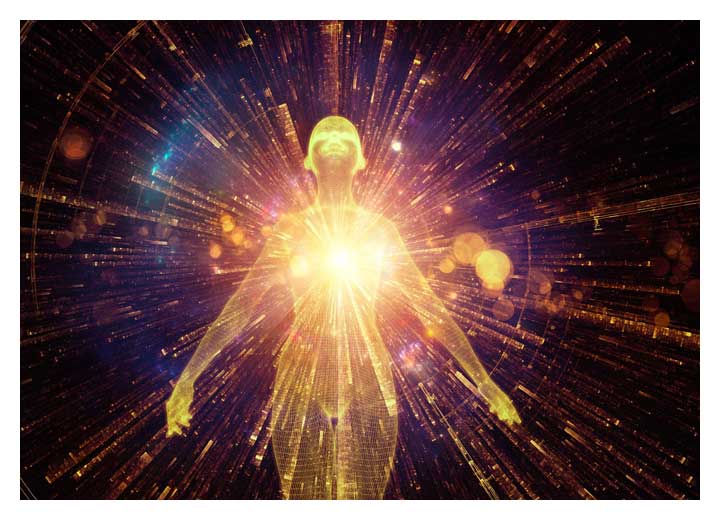 Healing
Are you are sick and/or in need of spiritual healing? Gain benefits of this service with additional insight, perspective, guidance, and prayer.
Metaphysical Healing

Spiritual Healing


Healing Through Meditation

Negative Energy Clearing

Protection





Words from some happy clients
I want to give unsolicited testimony to a 5+ year relationship I've had with true psychic spiritualist Donna Edwards. Donna does not utilize cards, pendulums or other hocus pocus. Donna provides an accurate reading over the phone, via email or in person through a natural ability to provide answers and insights into all aspects of your life. It's as simple as asking and you will receive an immediate and accurate answer from Donna. In the time Donna has provided information… to me, Donna has ALWAYS been ACCURATE . . . Uncanny, proven, amazing, sincere with spiritual knowing and explanation. Spread the word and sign up for a reading. This woman is like having a manual to the riddle of life! She has provided me with an inner peace I've never previously known and taps information no one has ever had access to.
I have been very curious throughout my time and have visited psychics throughout the years. I was on a hunt to find a psychic/ clairvoyant that I actually believed in and trusted. When I met Donna I had no trust and was determined that I would walk in, sit down, say nothing and let her tell me. By the time I got to my appointment she had already written down half a page of messages she received regarding my life. Every bit of it hit home. She is positive, straight forward. She does not candy coat and I appreciate that very much. She has a heart of gold and genuinely cares about you and your situation. from customer to personal friend.
What is in store for you?
I hope everyone had a great start to 2022! This year is a huge year for transformation, progression and new direction.
Spring has arrived, the air is fresh and opportunity is out there. Now is the time where you will see that everything you have been working on will come to order.
This is a time where a lot of old cycles, patterns, relationships, careers, health will come to an end. This is representative of new beginnings.
​There will be a lot of changes this year and it doesn't always mean your job, partner etc will come to an end but the way in which you existed together will change. Promotion? Relationship growth? New love?
What exactly does this mean for you? Call and lets explore this together.