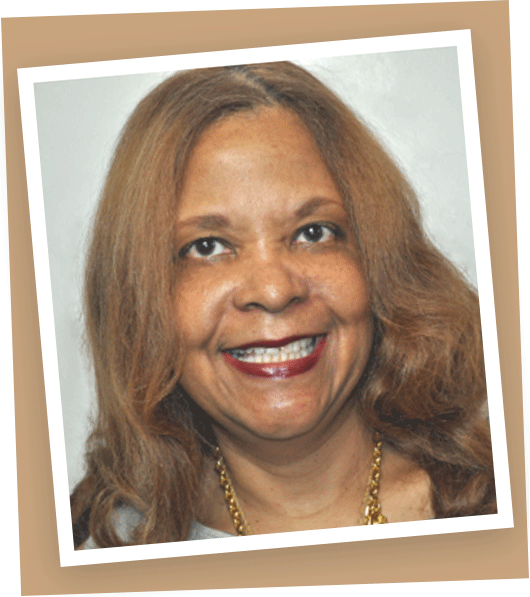 Spiritualist Donna Edwards
I'm an expert Spiritual Advisor and Natural-born Clairvoyant Psychic, and I have privately worked in this capacity for the last 40 years. I will pick-up on the spirit that dwells within you to answer your questions. Also, being a Medium has allowed me to teach others who may be gifted. For years, I have taught those that are interested in furthering their gifts and have guided others to enrich their lives. I am available for spiritual guidance and to look into your past, present and/or future.
Whether it is a simple question and answer that can change your life, or a lost object you were not able to find, a deceased loved one you long to communicate with or a broken heart in need of mending. I have assisted thousands over the years. My clients say I am accurate, direct and they appreciate that I do not waste their time. I feel a great deal of compassion for your situation and my goal is to get to the heart of your matter. Spirit will answer any questions you may have; all you have to do is ask!
My experiences as being a spiritual advisor and teacher of The Little Guardian Angel Spiritual Church, located in Chicago, IL. I have worked and counseled people of all walks of faith, and I have had the opportunity to be the quest Spiritualist on property at the Beaches Grande Sport, Ocho Rios, St. Ann, Jamaica.
Do you know which direction you're going in?
"If a man knows not to which port he sails, no wind is favorable"
Sometimes we get caught up in our lives with our careers, businesses, families, friendships, love relationships, finances, organizations, spirituality etc. We don't always end up exactly where we thought we would be, whether it is a positive or a negative.
Perhaps you did end up where you wanted to be, but you seek the answers for a new direction or the next level of achievement (whatever this may mean to you.) There may be confusion and questions about where we are at in these areas of life. 
Should I take this new job? Is there something this person isn't telling me? Is there something I need to do differently to advance my career, if so, then what?
Is this business a good investment? Is my business partner the right person for this venture? Will I get a raise soon?
There are those that are happy with where they are at. It could be just a question you would like to ask. Or maybe you find yourself in conflict with a particular partner, friend, or situation.
You may have lost an object that you just can't seem to forget. Wouldn't it be nice to have it back?
It could be that you lost a deceased loved one and have found that you can't seem to move on. Is it closure that you need?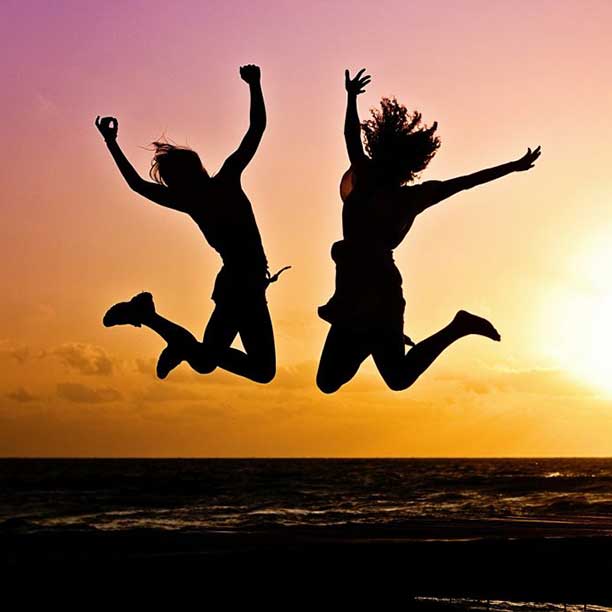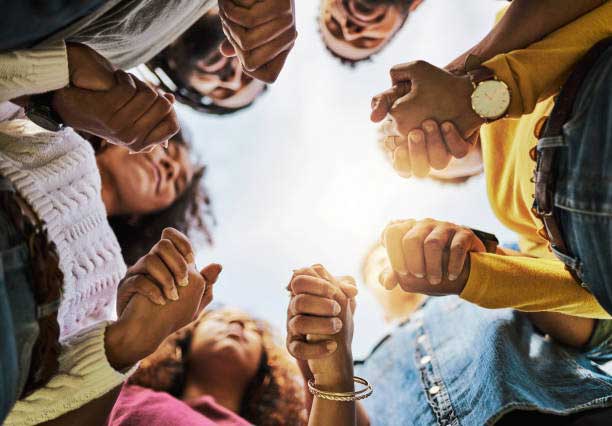 Did you know that more than half of the American population both men and women have consulted with a life coach and or psychic/medium? Why?
Because everyone needs support and direction of some kind at one point or another in their life. It is like asking why children need parents. Other than the obvious, they need guidance. They certainly don't always follow it but as adults we ask for guidance because it makes things easier.
Do you remember hearing that the worst question a person can ask is the question they don't ask? Allow yourself to be given the answers to help you see the way in or to see the way out.